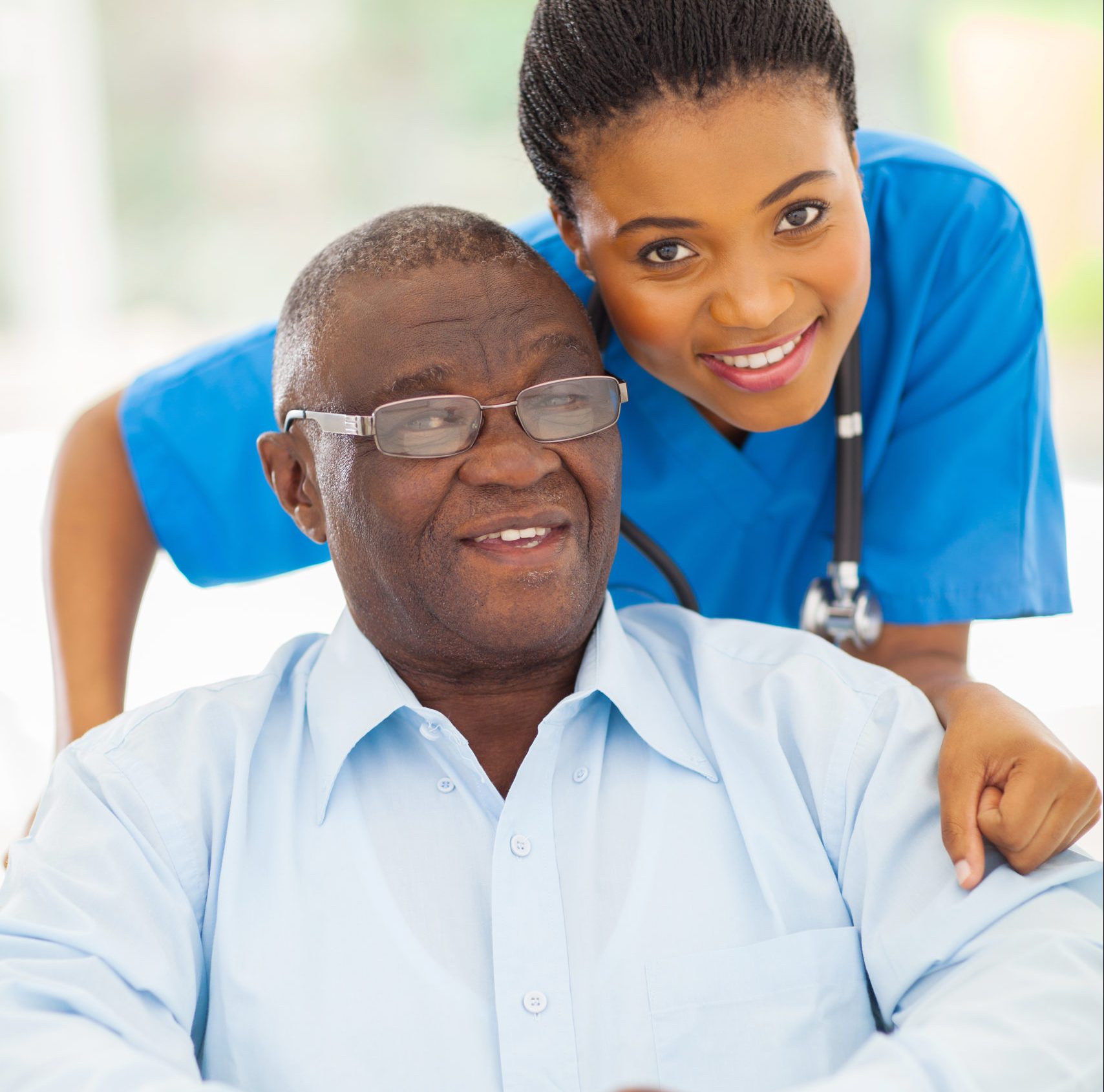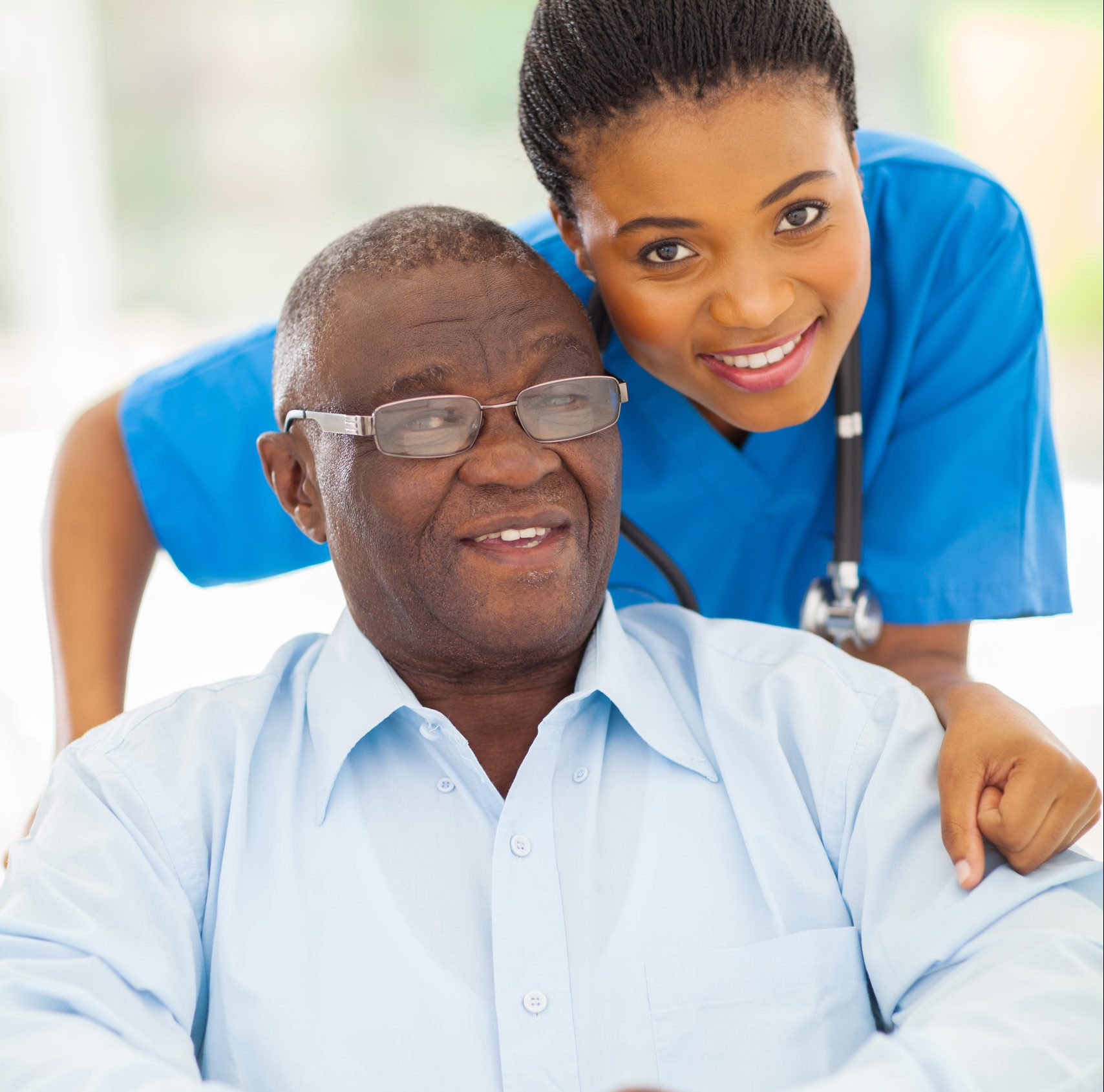 about
wilson senior care – Oakhaven
123 Oak Street
Darlington, SC 29532
(843) 398-7041
Founded in 1969 by John M. Wilson, M.D., Oakhaven is one of South Carolina's most established and respected nursing centers. Our dedicated professionals go the extra mile to make sure Oakhaven feels like home.
Oakhaven is an 88-bed skilled nursing facility offering 24-hour care for short- and long-term visits. Oakhaven's reputation for cleanliness, superior nursing and attention to the special needs and preferences of its residents are among the reasons why we have an excellent reputation in the community. Oakhaven's staff is committed to meeting the special needs of our residents.
Oakhaven is conveniently located in a quiet residential section of Darlington graced with towering oaks and historical homes.