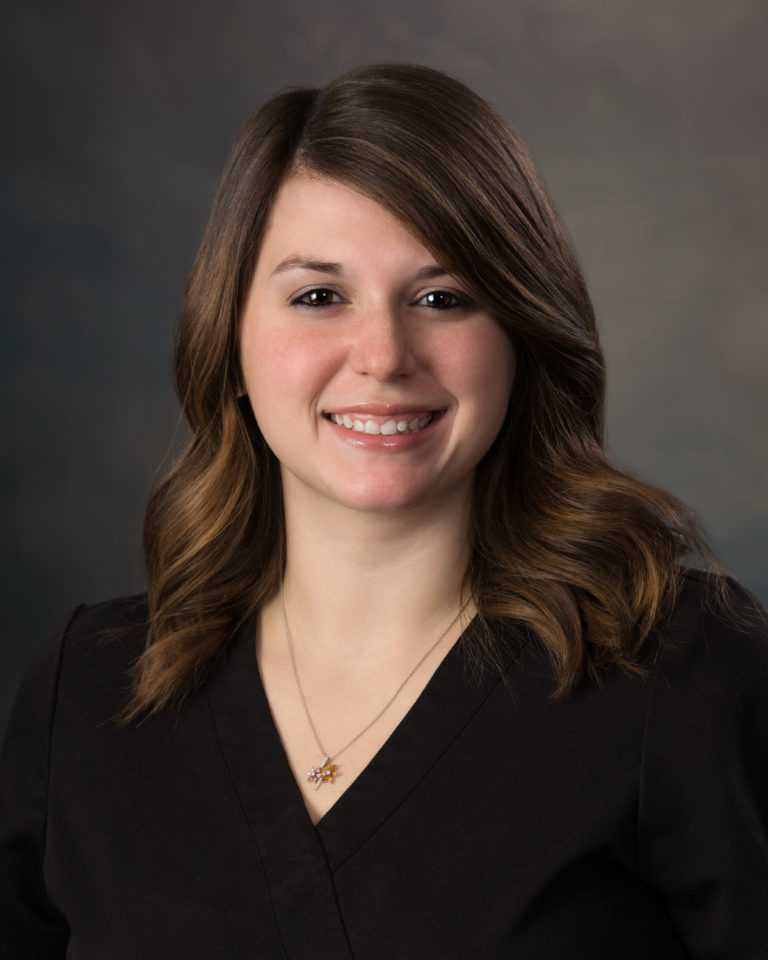 Director of Nursing
Wilson Senior Care – Morrell & The Rehab Center at Morrell
[email protected]
Leadership Profile: Jordan Gallman, RN serves as the Director of Nursing for Wilson Senior Care – Morrell.
In November 2014 Jordan began her career with Wilson Senior Care, as an LPN at Wilson Senior Care – Medford. In December of 2016 she graduated with an Associate Degree in Nursing. She obtained her Wound Care Certification and was promoted to Wound Nurse at Wilson Senior Care – Oakhaven. Jordan returned to Medford for her next promotion as Quality Assurance Risk Management Nurse. Four Years later she was promoted to Director of Nursing at Medford. In May of 2021 Jordan transferred Wilson Senior Care – Loris to serve as their Director of Nursing. Almost one year later in February of 2022 Jordan continued her service to Wilson Senior Care with a transfer to Morrell as their Director of Nursing.
Prior to long term care, while attending college, Jordan worked at the Regional Medical Center-Emergency Department in Orangeburg, SC for 2 years as an ER Tech.
Jordan received her LPN license and Associates Degree in Nursing from Orangeburg- Calhoun Technical College.
She is originally from Orangeburg SC. Jordan and her husband Kyle live in Florence with their daughters Rowan and River. Outside of work she enjoys spending time with her family, being outdoors, and crafting.
What she enjoys most about WSC?
"I would have to say changing the way people feel about long term care. Not only do we take care of the residents, but we also take care of their families. It's truly the best feeling being able to build their trust and make those special relationships, knowing that you are impacting them during a difficult time in their lives."
~Jordan