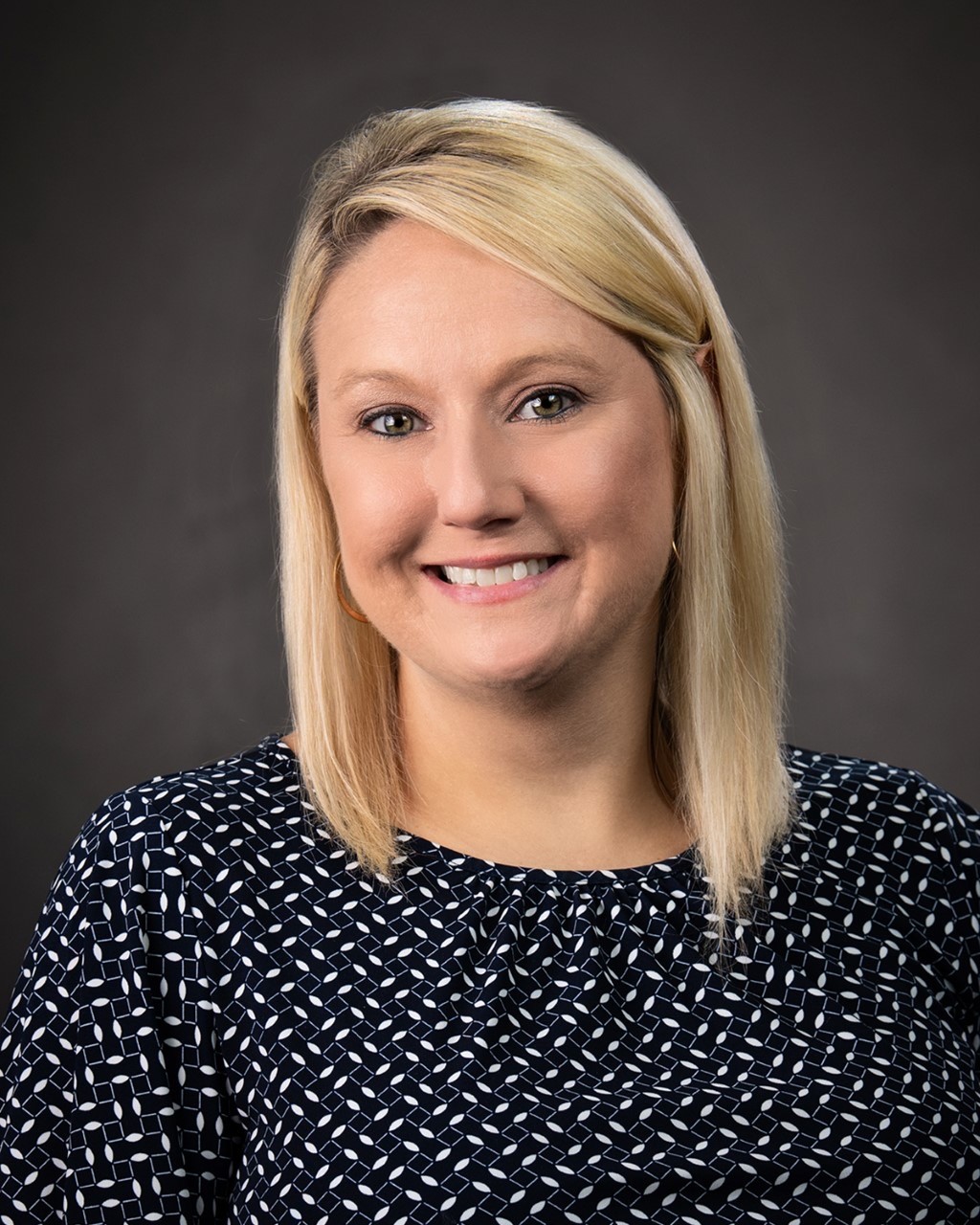 Executive Director
Wilson Senior Care – Medford
[email protected]
Leadership Profile: Heather Jordan, RN, LNHA serves as the Executive Director at Wilson Senior Care – Medford.  She started her long term care career in 2009 as a Licensed Practical Nurse. Heather then graduated from Florence Darlington Technical College in 2010 with her Associate Degree in Nursing.
Heather completed her Long Term Care Administrators License in 2016. She has 8 years experience as a Director of Nursing and 5 years of experience as an Administrator.
In her free time, Heather enjoys spending time with family, camping, and horseback riding.
What she enjoys most about her job?
"Being able to put a smile on a resident's face, and giving families peace knowing we are taking care of the ones who once took care of them." ~Heather