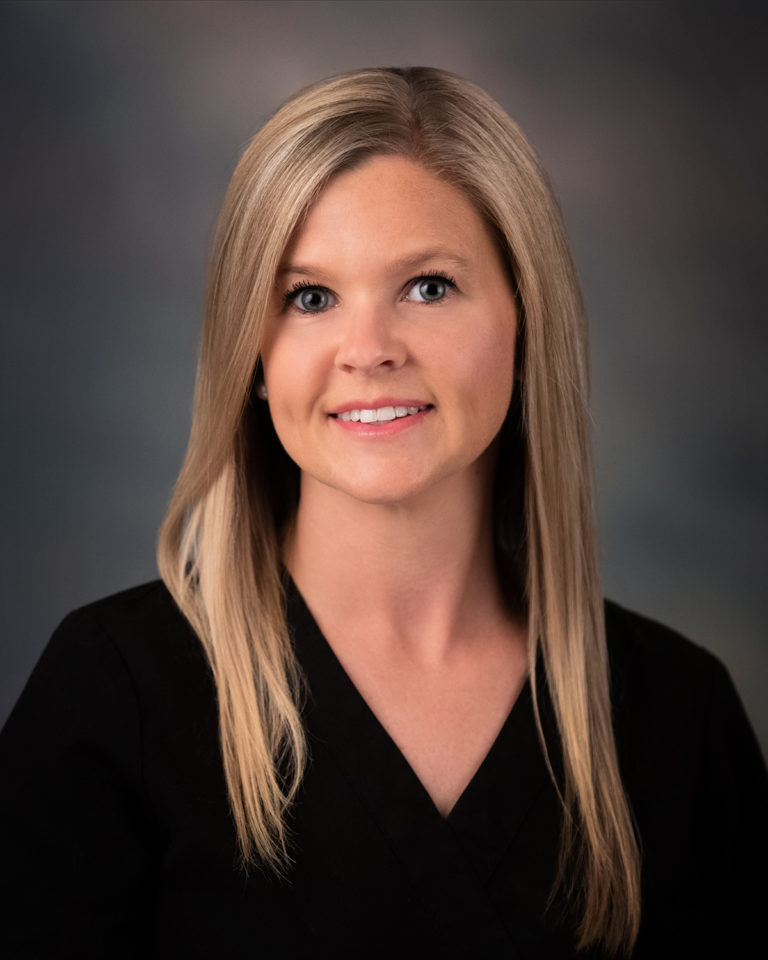 Director of Nursing
Wilson Senior Care – Loris
[email protected]
Leadership Profile: Jennifer Powell, RN serves as the Director of Nursing for Wilson Senior Care – Loris.
In June 2018 Jennifer began her career with Wilson Senior Care, as an Unit Manager at Loris. In June 2020 she was promoted to Quality Assurance Risk Manager. She served in that managerial role until she was promoted to Director of Nursing in February 2022.
Jennifer has over 15 years of experience as a Registered Nurse. She worked previously in long term care at this facility as a PRN nurse when it was owned by Loris Community Hospital and then for McLeod for several years. In addition to Jennifer's long term care experience, she has experience in both Labor & Delivery as well 11 years of experience as a Cardiac Nurse. In 2007 she graduated from Horry-Georgetown Technical College with an Associate Degree in Nursing.
Jennifer is a native of Loris, SC. Her father is Loris native and her mother is from Green Sea. Both Jennifer and her husband are graduates of Loris High School. Together they have three children. She enjoys gardening. going to the beach, and watching her daughter and son compete in softball and baseball.
What she enjoys most about WSC?
"I have always enjoyed long term care because it is a way for me to give back to my community. I enjoy having a positive daily impact on the lives of the residents. It is rewarding to me to get to know each resident's story and their history. Each resident once had a job, a hobby, an interest, and a love for something. Getting to know each resident allows me the opportunity to provide better care for them. It is also rewarding when I can put a smile on their face and remind them of a happy time in their life. My goal is to provide skilled care in a "home like" environment. I thoroughly enjoy my role as Director of Nursing because I have the opportunity to work with each department to provide the best care possible for our residents."
~Jennifer