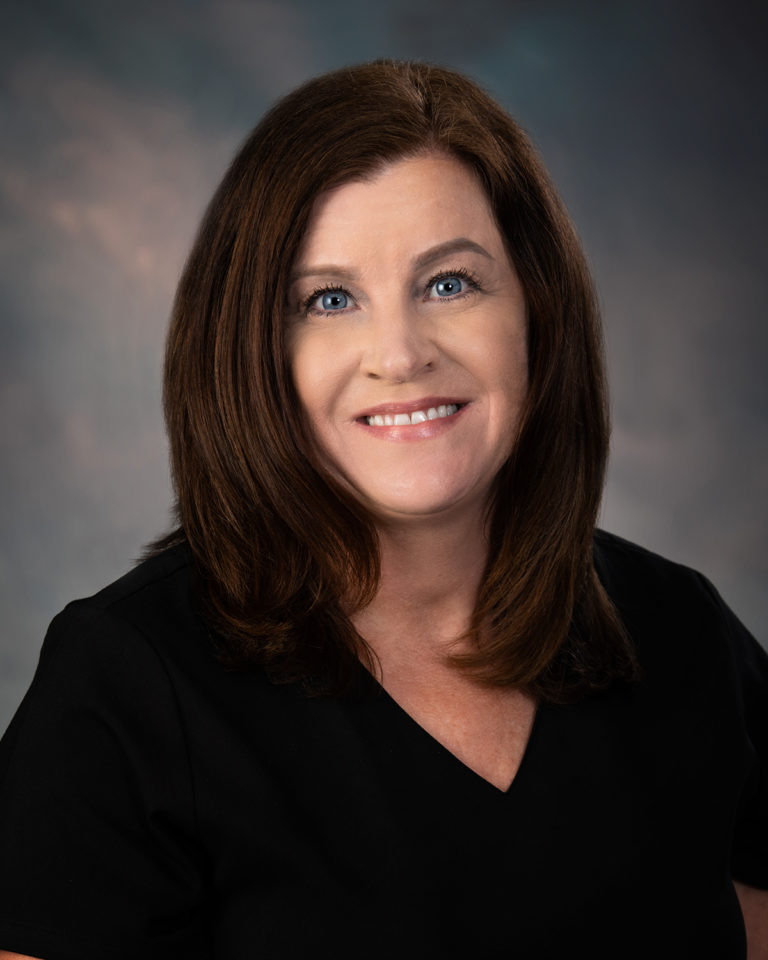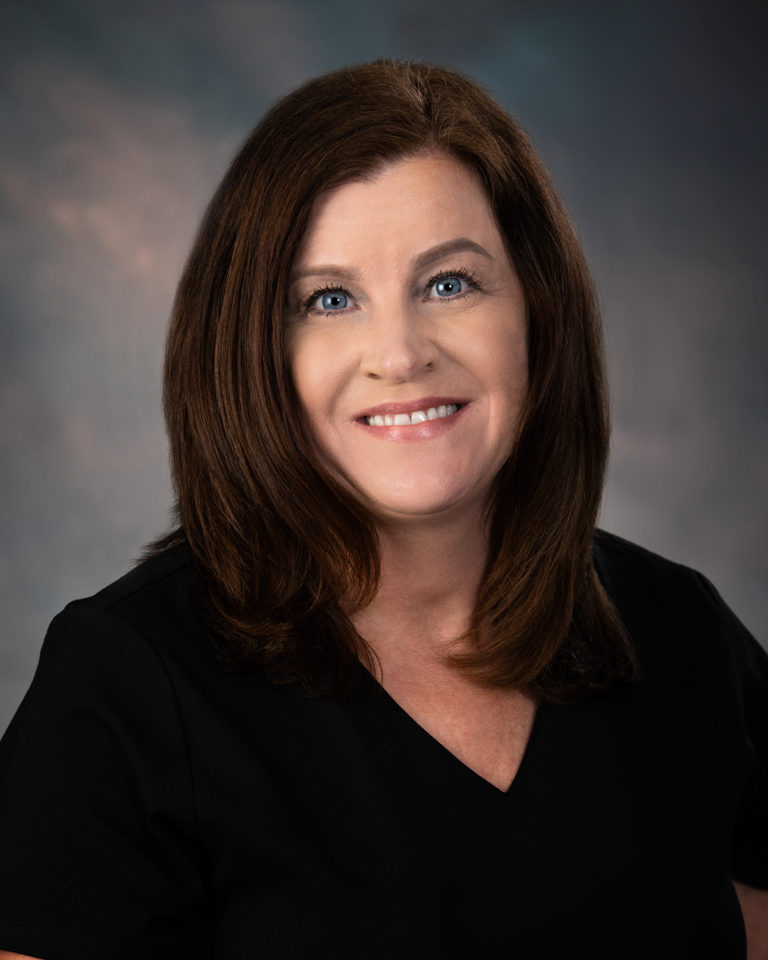 Director of Nursing
Wilson Senior Care – Medford
[email protected]
Leadership Profile: Christine Ludlow, RN serves as the Director of Nursing for Wilson Senior Care – Medford.
In May 2005 Christine began her career with Wilson Senior Care, as an LPN at Medford. In 2009 she became an RN and was promoted to Unit Manager. She served in that managerial role until she was promoted to Director of Nursing at Medford in 2021.
Christine has over 15 years of experience in long-term care. She received her RN license and Associate Degree in Nursing from Northeastern Technical College in 2009.
Christine is engaged to Glenn Elliott, together they have 4 children (Justin, Jessica, Nicholas, and Garrett).  She enjoys shopping and spending time with her family.
What she enjoys most about WSC?
"I enjoy working in a homelike atmosphere where you can show Residents everyday how important they are to you. The residents become a part of our families and for some we are theirs. I like knowing I make a difference in the lives of the Residents, especially during times of uncertainty. I have dedicated my entire nursing career to long term care because I feel it is a very important field of nursing."
~Christine