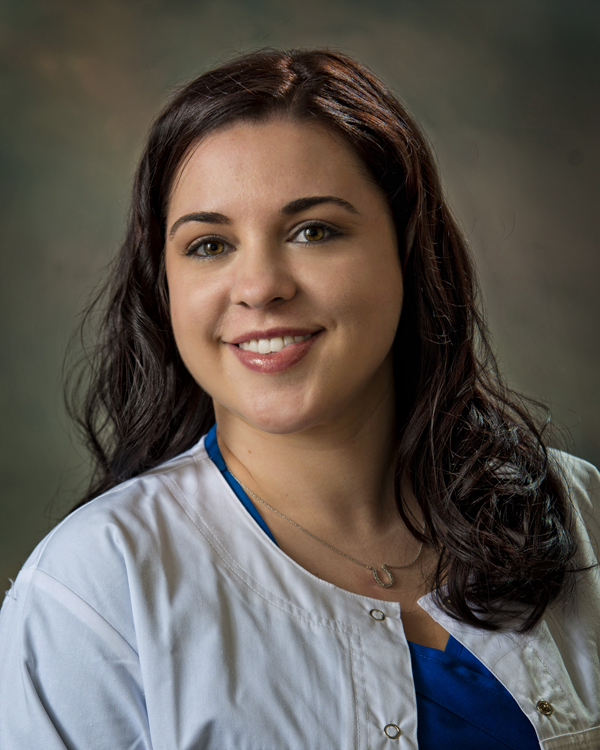 Chief Clinical Officer
Wilson Senior Care
[email protected]

Leadership Profile: Anna Byrd, RN, LNHA serves as the Chief Clinical Officer of Wilson Senior Care. She began her career with Wilson Senior Care at Morrell in 2009 as a Licensed Practical Nurse. Upon graduating from Florence Darlington Technical College with an Associate Degree in Nursing, Anna was promoted to a Registered Nurse at Morrell. In October 2011, she was once again promoted at Wilson Senior Care – Morrell to Wound Care Nurse.
Anna continued her education while working at Morrell. In 2012 she earned a Bachelor of Science in Nursing from Western Governor's University. Following this achievement she was promoted to Unit Manager for The Rehab Center at Morrell and shortly after became Morrell's Director of Nursing. Anna served Morrell as the Director of Nursing until she was promoted to Executive Director in September of 2016. Four years later after a proven leadership track Anna was promoted to Chief Clinical Officer of Wilson Senior Care.
Anna was born in McBee, SC. She resides in Hartsville, SC with her husband Corey Byrd. They have a daughter (Jema) and son (Coyt). Anna played collegiate softball for Coker College. She continues her love of softball, as well as, reading, photography, and spending time with her family.