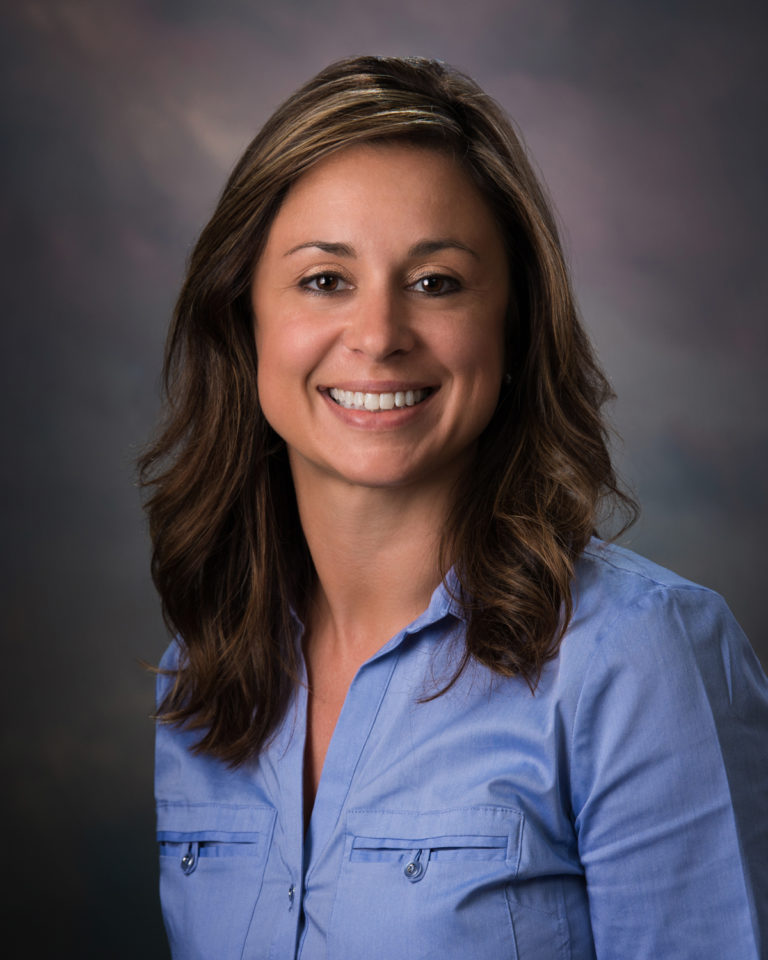 Director of Admissions
Wilson Senior Care
[email protected]
Leadership Profile: Christan Ayers, RN serves as the Director of Admissions for Wilson Senior Care.  She began her career at Wilson Senior Care on December 9, 2013.
In 2006 Christan earned her Associate Decree of Science followed by her Associate Degree in Nursing in 2008. In addition, she is Chemo Certified.
In 2008 Christan began her nursing career at Mcleod Oncology and continued working in oncology thru 2013. Christan took on an additional role in 2010 at Scotland Memorial as a staff nurse in endoscopy. In 2011 she was promoted to a Charge Nurse position at Scotland Memorial and then promoted again in 2012 to Clinical Coordinator for Scotland's Physician's Network.
In total Christan has over 12 years of nursing experience in Oncology, Endoscopy, nurse management and healthcare administration. In 2011 Christan was awarded the Nurse of Distinction Award.
Christan is married with two children. She loves riding 4-wheelers, hunting and spending time with her family.
What she enjoys most about WSC?
"I enjoy seeing the patients return home with their loved ones after their unplanned events occur." ~Christan