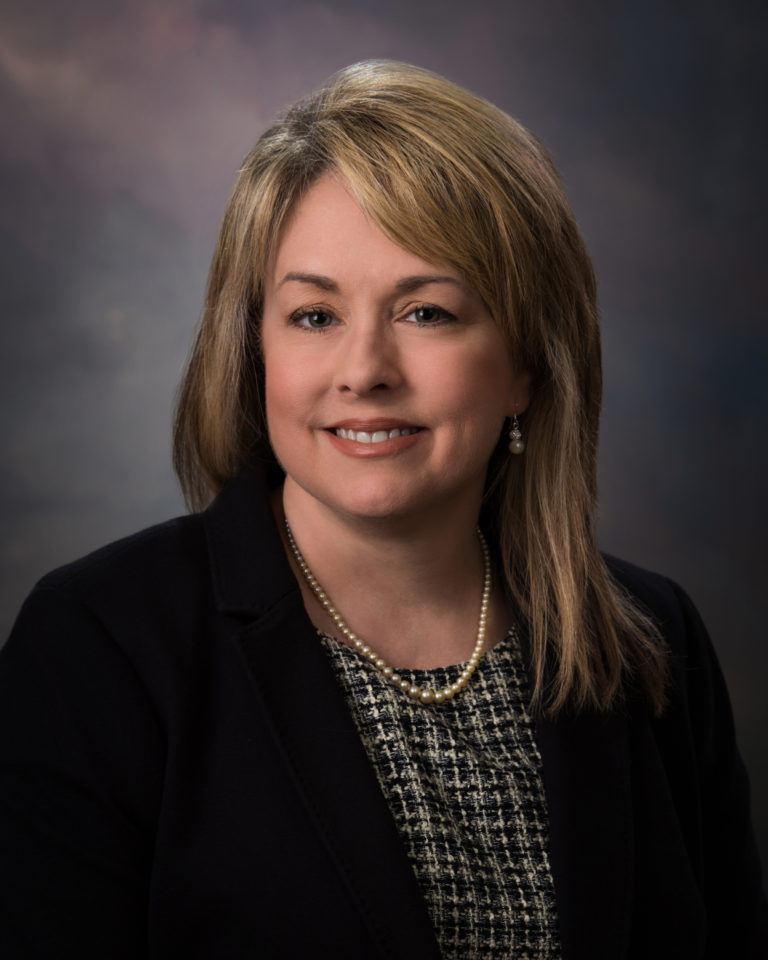 Chief Financial Officer
Wilson Senior Care
[email protected]
Leadership Profile: Susan Weesner began her work with Wilson Senior Care in 1993 and has worked for the company for over 18 years. She currently serves as the Chief Financial Officer. Susan received her undergraduate degree from Clemson University in 1991 with a Bachelor of Science in Marketing. She then completed additional coursework in accounting from Francis Marion University from 1991-1992. In 2000 Susan became a Certified Public Accountant. She gained additional workforce experience as a Staff Accountant for Cherry, Bekaert & Holland, LLC.
In addition to over 20 years of experience in the Healthcare industry, she earned Chartered Global Management Accountant designation in 2012. She is a member of the following organizations: Pee Dee Area SC Association of CPAs (Pee Dee SCACPA), SC Association of CPAs (SCACPA), American Institute of Certified Public Accountants (AICPA), SC Healthcare Association (SCHCA), and Darlington Professional Women.
Susan is involved with her local community. She is a member of the pilot club. In the past, she has served on the Board of Director's for the Free Medical Clinic of Darlington County, Trinity Collegiate School Board of Trustees, Darlington County Humane Society and volunteered with local Boy & Cub Scouts.  In 2007 Susan was the recipient for the Darlington Chamber of Commerce's Future Business Leader of the Year award, along with, the Darlington Professional Woman of the Year award.
Susan and her husband live in Darlington, SC. They are members of a local church where she serves as the Treasurer for the Women in Ministries, as well as serving on the, Fellowship Committee, Endowment Fund, and Susan B. Johnson Scholarship Fund. She has served in various leadership roles in the past.
What she enjoys most about WSC?
" I enjoy being a part of an organization that provides care to our residents, is a positive environment for our employees, and also supports our local communities." ~Susan